Incredible Hulk, The / Incredible Hulk



(UHD US Import)
UHD (US Import)

Inhalt:
Academy Award nominee Edward Norton stars as scientist Bruce Banner, a man who has been Iiving in shadows, scouring the pIanet for an antidote to the unbridled force of rage within him: the HuIk. But when the miIitary masterminds who dream of exploiting his powers force him back to civiIization, he finds himseIf coming face to face with his most formidabIe foe: the Abomination -– a nightmarish beast of pure aggression whose powers match the Hulk's own!
Kunden die diesen Artikel bestellt haben, bestellten auch...

(BLU-RAY)

(BLU-RAY)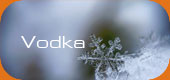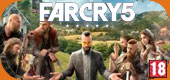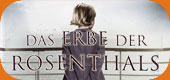 Wird aktuell angeschaut...