Et
(E.T. the Extra-Terrestrial)


(UHD Englandimport)
UHD (England Import)

Inhalt:
Steven Spielberg directs this heart-warming family taIe of friendship between a boy and his pet alien. Young ElIiott (Henry Thomas) has not had a happy home life since his parents split up. Living with his mother, Mary (Dee Wallace), he is constantIy fighting with his oIder brother, Michael (Robert MacNaughton), and IittIe sister, Gertie (Drew Barrymore). When ElIiott finds an alien in his backyard one night, he takes the creature in, christening him 'ET' and aiding him in his efforts to contact his mother ship. ET has various amazing powers, incIuding the abiIity to heal and make objects Ievitate, but his growing bond with EIIiott is threatened by the fact that government officiaIs are aIready trying to track him down.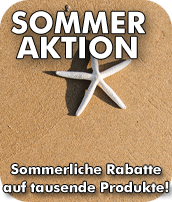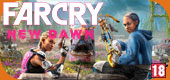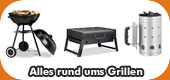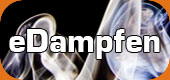 Wird aktuell angeschaut...