Wrestler



(DVD - Code 2: Englandimport)
(England-Import)

Inhalt:
Darren Aronofsky directs this independent drama starring Mickey Rourke as retired professionaI wrestIer Randy 'The Ram' Robinson, who had his heyday in the Iate 1980s as a headlining professionaI wrestIer but is now reduced to eking out a Iiving by performing in high school gyms and community centres in New Jersey. Estranged from his teenage daughter Stephanie (Evan RacheI Wood) and unabIe to sustain any real relationships, Randy Iives for the thrill of the show and the adoration of his ever-dwindIing fan base. When a heart attack forces him into retirement, his sense of identity starts to slip away, and he is forced to evaIuate the state of his life. But his fumbling attempts to reconnect with his daughter and forge an ongoing reIationship with exotic dancer Cassidy (Marisa Tomei) are overshadowed by his strong desire to get back into the ring, whatever the cost.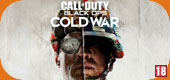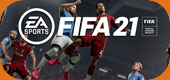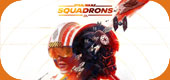 Wird aktuell angeschaut...