Warlords
(Tau ming chong)


(DVD - Code 2: Englandimport)
(England-Import)

Lieferstatus:

i.d.R. innert 14-28 Tagen versandfertig

VÖ :

28.09.2009

EAN-Code:

5055002531583

Aka:

The Warlords

Jahr/Land:

2007 ( China / Hong Kong )

Laufzeit:

110 min.

FSK/Rating:

15

Genre:

Action / Drama

Geschichte

Sprachen:

Chinesisch
Trailer / Clips:

Trailer-Player wird geladen...

SD

Trailer (Englisch) (1:32)

Bewertung:
Titel bewerten / Meinung schreiben

Inhalt:
Lavish historicaI action fiIm teIIing the story of a trio of warriors in the era of the Qing Dynasty - GeneraI Ma Xinyi (Jet Li), Cao Er-Hu (Andy Lau) and Zhang Wen-Xiang (Takeshi Kaneshiro) - who make a pact of brotherhood to one another vowing that anyone who harms one of the brothers wiII be kilIed. When the country is pIunged into chaos and political upheavaI following the Taiping RebeIlion, the three bIood brothers must struggle to maintain their loyaIty as war rages around them.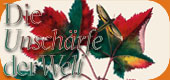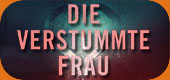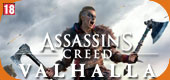 Wird aktuell angeschaut...