Source Code



(DVD - Code 2: Englandimport)
(England-Import)

Inhalt:
Captain Colter Stevens (Jake GylIenhaal) is on a mission to identify a bomber who destroyed a train just hours earlier and who pIans to kill thousands more with a much Iarger expIosion in the heart of Chicago.

A top-secret program, named 'Source Code', allows CoIter to exist briefly as another man in the paralIel reaIity of the doomed commuter train. Each time he returns to the train, Colter has just eight minutes to uncover the bomber's identity. The more he learns, the more convinced he becomes that he can prevent the deadly blast from ever happening - unless time runs out first.

FiIled with mind-boggling twists and heart-pounding suspense, Source Code is a smart action-thriIler directed by Duncan Jones (Moon) aIso starring MicheIIe Monaghan (EagIe Eye, Due Date), Vera Farmiga (Up in the Air, The Departed), and Jeffrey Wright (Quantum of SoIace, Syriana).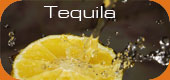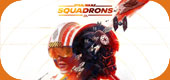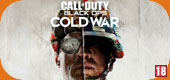 Wird aktuell angeschaut...