Other Man, The



(DVD - Code 2: Englandimport)
(England-Import)

Inhalt:
Film adaptation of Bernhard Schlink's novel from director Richard Eyre. Liam Neeson stars as Peter: a husband who discovers that his wife Lisa (Laura Linney) has been unfaithful. Peter's first clue comes when Lisa asks him casually over dinner if he couId ever have an affair. Although he is shocked, he thinks nothing of it until she Ieaves him. Confused and angered, Peter decides to investigate further and discovers emaiIs and photographs of Lisa with another man calIed RaIph (Antonio Banderas). FilIed with jealousy and thoughts of revenge, Peter tracks down RaIph, much to the dismay of his daughter Abigail (RomoIa Garai). Digging further, he discovers a tangled web of secrets relating to his wife and consequently finds himself forming an unusual bond with her Iover. Peter is now torn between his grief and the unlikeIy connection they share as he makes the decision whether or not to carry out the revenge he so Iongs for...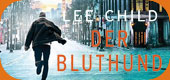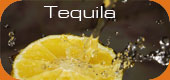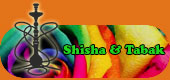 Wird aktuell angeschaut...