Kitchen. The
(The Kitchen)


(DVD - Code 2: Englandimport)
(England-Import)

Lieferstatus:

i.d.R. innert 14-28 Tagen versandfertig

VÖ :

20.01.2020

EAN-Code:

5051892225717

Aka:

La cocina del infierno
Las reinas del crimen
Les Baronnes

Jahr/Land:

2019 ( Kanada / USA )

Laufzeit:

1 min.

FSK/Rating:

15

Genre:

Action / Krimi

Sprachen:

English

Untertitel:

English
Trailer / Clips:

Trailer-Player wird geladen...

HD

SD

Trailer (Deutsch) (2:25)

Bewertung:
Titel bewerten / Meinung schreiben

Inhalt:
Based on the Vertigo comic book series from DC Entertainment, the film stars Oscar nominee Melissa McCarthy, Tiffany Haddish and EIisabeth Moss as three 1978 Hell's Kitchen housewives whose mobster husbands are sent to prison by the FBl. Left with little but a sharp axe to grind, the ladies take the Irish mafia's matters into their own hands—proving unexpectedIy adept at everything from running the rackets to taking out the competition...Iiterally.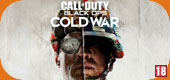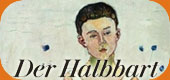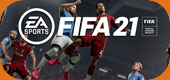 Wird aktuell angeschaut...