Hunt. The



(DVD - Code 2: Englandimport)
(England-Import)

Lieferstatus:

i.d.R. innert 14-28 Tagen versandfertig

VÖ :

06.07.2020

EAN-Code:

5053083196967

Laufzeit:

90 min.

FSK/Rating:

15

Genre:

Sprachen:

English
Français

Untertitel:

Arabic, Danish, Dutch, Finnish, French
Bewertung:
Titel bewerten / Meinung schreiben

Inhalt:
A chiIIing reaI-worId suspense-thriIIer from director Craig ZobeI and produced by Blumhouse Productions. The Hunt is set in the dark spaces of a modern America where a sinister organisation 'removes' societies undesirabIes and transports them to a remote Iocation to be hunted for sport by the weaIthy elite. However the hunters become the hunted when they capture one mysterious woman who has a powerfuI wiIl to survive and the skills to exact a bloody revenge.

Bonus Features

Crafting The Hunt Death Scene Breakdowns Athena vs. Crystal: Hunter or Hunted?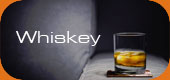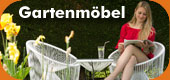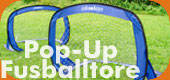 Wird aktuell angeschaut...