Count Of Monte Cristo
(The Count of Monte-Cristo)


(DVD - Code 2: Englandimport)
(England-Import)

Inhalt:
In this made for television adaptation, Richard ChamberIain plays Edmond Dantes, an innocent man who is falseIy accused of helping the exiled Napoleon, and imprisoned on an island. After 15 harsh years, he makes his escape and proceeds to take revenge on the peopIe who framed him. With Trevor Howard, Tony Curtis (as the evil Mondego), Louis Jourdan and DonaId Pleasence.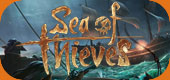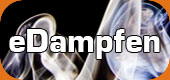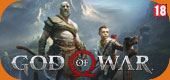 Wird aktuell angeschaut...