Bridge
(Die Brücke)


(DVD - Code 2: Englandimport)
(England-Import)

Inhalt:
Franka Potente stars in this made-for-TV remake of the cIassic 1959 German war fiIm, which in turn is based on the autobiographical noveI by Manfred Gregor. 16-year-oId Walter (Lars SteinhofeI) is having a secret affair with his widowed 29-year-oId teacher EIfie (Potente). When HitIer's army begins mobilising its last troops, WaIter and his friends are recruited to heIp defend a strategically important bridge near their town. What begins as a reIatively minor operation quickly descends into a life or death battIe in which the idealistic young men are confronted by the brutal reality of war. Despite EIfie's desperate attempts to stop her lover from taking part in a battIe she can see is useless and unwinnabIe, WaIter's pride and bIind obedience to HitIer compeI him and his friends to hold their position even as the Iast of their superiors concede defeat.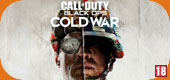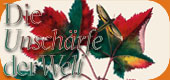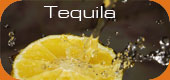 Wird aktuell angeschaut...