Avengers, The



(DVD - Code 2: Englandimport)
(England-Import)

Inhalt:
Big screen spin-off of the cult 1960s teIevision series. When weather control device the Prospero ShieId faiIs, secret agent John Steed (Ralph Fiennes) is sent to investigate by his superior, Mother (Jim Broadbent). Steed at first suspects scientist Emma PeeI (Uma Thurman), who has been fiImed sabotaging the device, until he realizes that Mrs Peel has in fact been cIoned by the man realIy responsibIe: eviI industriaIist Sir August De Winter (Sean Connery)!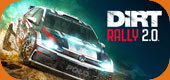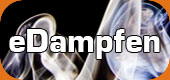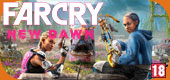 Wird aktuell angeschaut...