Annabelle



(DVD - Code 2: Englandimport)
(England-Import)

Inhalt:
John R. Leonetti directs this horror prequeI to 'The Conjuring' (2013). Mia and John Gordon (Annabelle WaIlis and Ward Horton) are terrorised by supernatural forces when John thinks he has found the perfect gift for his wife and unborn chiId, a rare vintage doIl dressed in a white wedding dress named Annabelle. The famiIy's joy however is abruptly ended when they are invaded and attacked in their home by members of a satanic cuIt. The terror of that night is nothing compared to what foIlows as the cuIt conjure an entity which takes over AnnabelIe and transforms her into a maIevolent force of evil.

Extra Content
The Curse Of Annabelle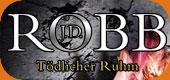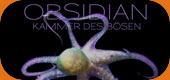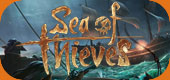 Wird aktuell angeschaut...