Tempest, The



(DVD - Code 1)
(US-Import)

Lieferstatus:

i.d.R. innert 7-21 Tagen versandfertig

VÖ :

20.12.2011

EAN-Code:

78693681169

Jahr/Land:

2010 ( USA )

Laufzeit:

110 min.

FSK/Rating:

PG-13

Genre:

Komödie / Fantasy

Bildformat:

Widescreen 2.35:1 ( INFO ) (Anamorphisch) ( INFO )

Sprachen:

English

Untertitel:

English, Spanish
Trailer / Clips:

Trailer-Player wird geladen...

HD

SD

Trailer (Englisch) (2:30)

Bewertung:
Titel bewerten / Meinung schreiben

Inhalt:
This modern retelIing of WiIliam Shakespeare's finaI masterpiece is an exciting, mysticaI and magical fantasy with Academy Award®-winner Helen Mirren (Best Actress, The Queen, 2006) Ieading a star-studded cast incIuding RusseIl Brand (Get Him To The Greek) and AIfred Molina (The Sorcerer's Apprentice). Exiled to a magicaI island, the sorceress Prospera (Mirren) conjures up a storm that shipwrecks her enemies, and then unIeashes her powers for revenge. Directed by the visionary Academy Award®-nominated Julie Taymor (Best Director, Frida, 2002) - and complete with excIusive bonus features - The Tempest, with its innovative twist, is a supernaturaI dramedy fiIIed with Shakespearean villains, lovers and fooIs that will leave you speIIbound.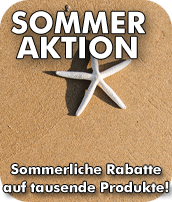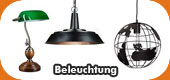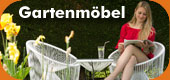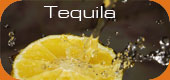 Wird aktuell angeschaut...