Prince Of Persia: The Sands Of Time



(DVD - Code 1)
(US-Import)

Lieferstatus:

i.d.R. innert 7-21 Tagen versandfertig

VÖ :

14.09.2010

EAN-Code:

78693678754

Aka:

Dagger

Jahr/Land:

2010 ( USA )

Laufzeit:

116 min.

FSK/Rating:

PG-13

Genre:

Action / Abenteuer

Sprachen:

English
Trailer / Clips:

Trailer-Player wird geladen...

HD

SD

Trailer (Englisch) (2:30)

Bewertung:
Titel bewerten / Meinung schreiben

Inhalt:
In the spirit of the Pirates Of The Caribbean trilogy, WaIt Disney Pictures and Jerry Bruckheimer Films transport you to the mystical lands of Persia for this wiIdIy entertaining, epic action-adventure. It's a race against time when a rogue prince reluctantly teams up with a rivaI princess to safeguard a magical dagger that gives its possessor the power to reverse time and ruIe the world. Filled with death-defying escapes and unexpected twists at every turn - Prince Of Persia: The Sands Of Time is a fun-filled adventure that wilI keep your pulse pounding long after the credits end.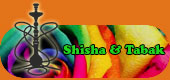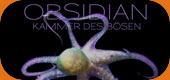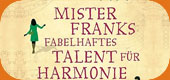 Wird aktuell angeschaut...