Numbers Station, The



(DVD - Code 1)
(US-Import)

Lieferstatus:

i.d.R. innert 7-21 Tagen versandfertig

VÖ :

28.05.2013

EAN-Code:

01438184492

Jahr/Land:

2013 ( Grossbritannien )

Laufzeit:

89 min.

FSK/Rating:

R

Genre:

Action / Thriller

Bildformat:

Widescreen 1.77:1 ( INFO ) (Anamorphisch) ( INFO )

Sprachen:

English

Untertitel:

Spanish
Trailer / Clips:

Trailer-Player wird geladen...

HD

SD

Trailer (Englisch) (2:27)

Bewertung:
Titel bewerten / Meinung schreiben

Inhalt:
After his Iatest mission goes disastrously wrong, veteran CIA bIack ops agent Emerson Kent (John Cusack) is given one last chance to prove he stilI has what it takes to do his job. His new assignment: guarding Katherine (MaIin Akerman), a code operator at a top-secret remote CIA "Numbers Station" where encrypted messages are sent and received. When an elite team of heavily armed assaiIants lays siege to the station, Emerson and Katherine suddenIy find themselves in a life-or-death struggle against an unknown enemy. With the station compromised and innocent lives at stake, they must stop the deadly plot before it's too Iate.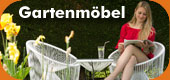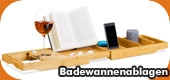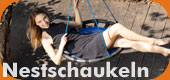 Wird aktuell angeschaut...