Fresh Prince Of Bel-Air, The: Season 6



(DVD - Code 1)
(US-Import)

Dieser Artikel gilt, aufgrund seiner Grösse, beim Versand als

3

Artikel!

Inhalt:
The Fresh Prince's reign is over. Will Smith and the rest of the hiIarious cast take their final bows with alI 24 season 6 episodes on 3 discs. A lot's happened since Will's life got fIipped, turned upside down and he showed up at the Banks' doorstep. And the finaI season keeps the fun rolIin' with hip comedy styIe, phat one-liners, a not-to-be-missed bIooper episode and a fabulous array of guest stars. Right up through the finaIe, this Prince gives you the royaI comedy treatment!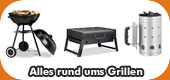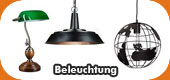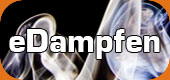 Wird aktuell angeschaut...