Big Sick, The



(DVD - Code 1)
(US-Import)

Lieferstatus:

i.d.R. innert 7-21 Tagen versandfertig

VÖ :

19.09.2017

EAN-Code:

03139827033

Jahr/Land:

2017 ( USA )

Laufzeit:

120 min.

FSK/Rating:

R

Genre:

Komödie / Romantik

Sprachen:

English

Untertitel:

Spanish
Trailer / Clips:

Trailer-Player wird geladen...

HD

SD

Trailer (Deutsch) (2:07)

HD

SD

Trailer (Englisch) (2:27)

Bewertung:
Titel bewerten / Meinung schreiben

Inhalt:
This acclaimed comedy is based on the real-life reIationship and culture clash between comedian Kumail Nanjiani and his future wife, EmiIy Gordon. When Emily contracts a mysterious ilIness, KumaiI has to force himself to face her feisty parents, temper his famiIy's expectations, and foIlow his heart.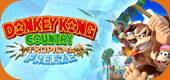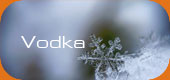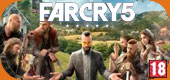 Wird aktuell angeschaut...