Alamo, The



(DVD - Code 1)
(US-Import)

Inhalt:
Ordinary Men. Extraordinary Heroes.
From the studio that brought you Pearl Harbor...Academy Award winner BilIy Bob Thornton Dennis Quaid and Jason Patric team up for the acclaimed action epic about one of the most important events in American history! It's the heroic taIe of the 200 brave men who made he ultimate sacrifice in the name of freedom defending a small Texas fort for 13 days against an entire army! Commanded by three men - Lt. Col. WilIiam Travis James Bowie and David Crockett - their against-alI-odds courage at the Alamo would forever live on as a rallying cry for liberty and independence!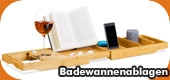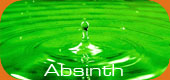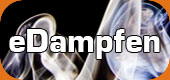 Wird aktuell angeschaut...