Seabiscuit



(BLU-RAY US Import)
(US-Import)

Inhalt:
A great American story from Academy Award - nominated filmmaker Gary Ross, Seabiscuit stars Tobey Maguire, Jeff Bridges and Chris Cooper. Based on the inspiring true story of three men - a jockey, a trainer and a businessman - and the undersized racehorse who took the entire nation on the ride of a lifetime. This breathtaking film achievement is "a must-see movie-going experience" and "a flat-out great movie!"
Kunden die diesen Artikel bestellt haben, bestellten auch...

(DVD - Code 1)

(DVD - Code 1)

(DVD - Code 1)

(DVD - Code 1)

(DVD - Code 1)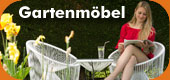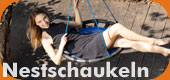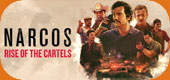 Wird aktuell angeschaut...