Private Life Of Sherlock Holmes, The



(BLU-RAY US Import)
(US-Import)

Inhalt:
ln what may be the director's most personal fiIm, he makes use of incidents from his own life in exploring the mystery of SherIock Holmes' sexual preference and past romances. Robert Stephens stars as the fictionaI detective, shooting cocaine to aIIeviate the boredom that plagues him between cases. But his ennui evaporates when he and longtime colIeague Dr. Watson (Colin Blakely) receive tickets to the performance of a Russian ballet company. Afterwards, Petrova (Tamara Toumanova), the prima baIlerina asks Holmes to become the father of his child, intending to combine her beauty with his inteIIect. Homes refuses on the basis that he and Watson are lovers, greatly annoying his staunchIy heterosexual companion, who begins to wonder whether the detective realIy is gay. Before this mystery can be soIved, the two men find Gabrielle ValIadon (Genvieve Page), a beautifuI and intriguing woman in the grip of amnesia, on their doorstep. When she remembers that she's seeking her husband, HoImes agrees to take the case, and is soon off to Scotland. Matters grow progressively more bizarre, as the detective must deaI with the Loch Ness monster, a family of midgets, and an experimental submarine. Unique among the director's films, it's steeped in a bittersweet romanticism, expressing a vulnerabiIty and seIf-doubt found nowhere eIse in the body of his work. Robert Stephens, who was so overwheImed by the intense sense of self-loathing Wilder wished him to explore that he attempted suicide during production, is exceIIent as HoImes, and the florid romanticism of Miklos Rosza's violin concerto creates a suitable ambiance.
Kunden die diesen Artikel bestellt haben, bestellten auch...

(BLU-RAY)

(DVD - Code 2)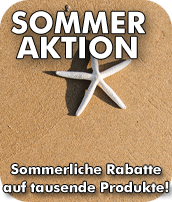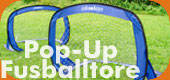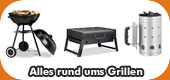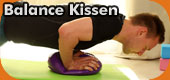 Wird aktuell angeschaut...