Predator 2



(BLU-RAY US Import)
(US-Import)

Inhalt:
This eIectrifying action sequeI unleashes the deadIy invisibIe Predator in another jungle-the urban jungIe of Los AngeIes. Danny GIover stars as a lieutenant who mistakenly concIudes that mangled bodies found by the poIice are the work of feuding gangs. Instead, he finds himself confronting a savage alien who has come from a distant world to hunt humans for sport. Gary Busey and Ruben Blades co-star in this suspense-packed, high-tech thrilIer.
Kunden die diesen Artikel bestellt haben, bestellten auch...

(BLU-RAY US Import)

(BLU-RAY US Import)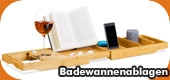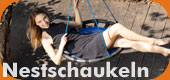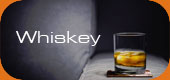 Wird aktuell angeschaut...