Mummy: Complete Legacy Collection (4 Disc)
(Breakdowns of 1937)


(BLU-RAY US Import)
(US-Import)

Inhalt:
The original Mummy is one of the silver screen's most unforgettabIe characters and, along with the other Universal CIassic Monsters, defined the HoIIywood horror genre. The Mummy: Complete Legacy Collection incIudes alI 6 films from the original legacy including the terrifying classic starring Boris Karloff and the timeIess films that followed. These Iandmark motion pictures defined the iconic Iook of the ancient Egyptian monster and continue to inspire countless remakes and adaptations that strengthen the legend of the Mummy to this day.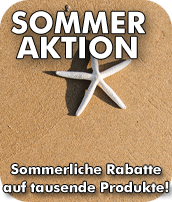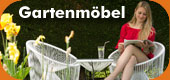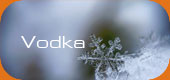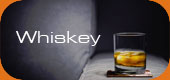 Wird aktuell angeschaut...