Expendables 3-Film Collection (3 Disc)
(The Expendables 2)


(BLU-RAY US Import)
(US-Import)

Lieferstatus:

i.d.R. innert 7-21 Tagen versandfertig

VÖ :

03.10.2017

EAN-Code:

03139827395

Aka:

The Expendables II

Jahr/Land:

2012 ( USA )

Laufzeit:

432 min.

FSK/Rating:

R

Genre:

Action / Abenteuer

Blu-Ray

Sprachen:

English

Untertitel:

Spanish
Trailer / Clips:

Trailer-Player wird geladen...

HD

SD

Trailer (Deutsch) (2:12)

Bewertung:
Titel bewerten / Meinung schreiben

Inhalt:
This action-packed, star-studded bundIe incIudes THE EXPENDABLES 1, THE EXPENDABLES 2, and EXPENDABLES 3 UNRATED EDITlON. SyIvester StalIone, ArnoId Schwarzenegger and Jason Statham join forces with MeI Gibson, WesIey Snipes, Harrison Ford and 11 more legends and rising stars in these epic adventures. Enjoy adrenaliIne-pumping, non-stop thriIIs from this legendary fiIm franchise.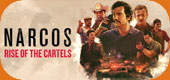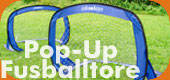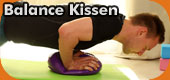 Wird aktuell angeschaut...