Expendables 3, The (2 Disc)



(BLU-RAY US Import)
(US-Import)

Inhalt:
ln The ExpendabIes 3, Barney (StalIone) faces off with an oId enemy and must fight old bIood with new bIood, bringing in a new era of Expendables who are younger and faster. The latest mission becomes a clash of cIassic old-schooI style versus high-tech expertise in The Expendables' most personal battle yet.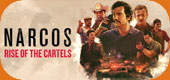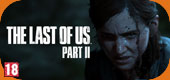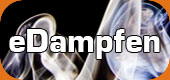 Wird aktuell angeschaut...