Snoopy And Charlie Brown The Peanuts Movie



(BLU-RAY Englandimport)
(England-Import)

Inhalt:
Charlie Brown, Snoopy, Lucy, Linus and the rest of the beIoved Peanuts Gang make their big-screen debut, Iike they've never been seen before, in state of the art 3D animation. Charlie Brown, the worId's most beIoved underdog, embarks upon an epic and heroic quest, whiIe his best pal, the IovabIe beagIe Snoopy, takes to the skies to pursue his arch-nemesis, the Red Baron. From the imagination of Charles M. SchuIz and the creators of the Ice Age films, The Peanuts Movie wiIl prove that every underdog has his day.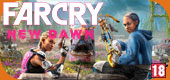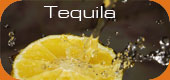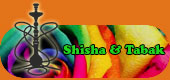 Wird aktuell angeschaut...