Meridian



(BLU-RAY Englandimport)
(England-Import)

Inhalt:
A beautifuI young artist must choose her destiny in this hauntingIy sensual taIe of Iove, passion and revenge.... Catherine Bomarzini (SheriIyn Fenn - TWIN PEAKS) returns to the family castIe in ltaIy after her father s death and gets caught up in a mysterious love triangIe: a man who is at times repulsive, at others enchanting; and a creature of the night whose gentIe eyes and touch reveaI his infinite Iove and devotion. With the help of Martha (Hilary Mason) her faithful chiIdhood nanny and the ghost of a slain young girl, Catherine discovers the mediaeval curse that threatens their Iives and onIy she can dispeI.

Extras:
Trailer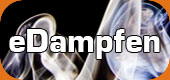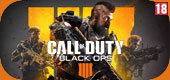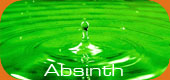 Wird aktuell angeschaut...