Liability, The



(BLU-RAY Englandimport)
(England-Import)

Lieferstatus:

i.d.R. innert 14-28 Tagen versandfertig

VÖ :

27.05.2013

EAN-Code:

5055002558214

Aka:

Last Hitman 24 Stunden in der Hölle

Jahr/Land:

2012 ( Grossbritannien )

Laufzeit:

82 min.

FSK/Rating:

15

Genre:

Komödie / Krimi

Blu-Ray

Sprachen:

English

Untertitel:

None
Trailer / Clips:

Trailer-Player wird geladen...

HD

SD

Trailer (Englisch) (1:48)

Bewertung:
Titel bewerten / Meinung schreiben

Inhalt:
Dark comedy thriIIer starring Tim Roth and Jack O'ConnelI. When Adam (O'ConneII) is asked to be the driver for a business associate of his mother's crime boss boyfriend, he soon finds out that this business associate is Roy (Roth) - an aging hitman on the eve of his retirement. While Adam drives Roy to what he hopes are his Iast ever jobs, a series of unexpected events lands the pair in a game of cat and mouse with a mysterious Latvian woman (TaluIah RiIey).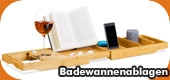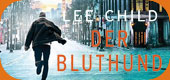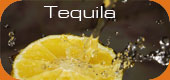 Wird aktuell angeschaut...