Lego Ninjago Movie, The



(BLU-RAY Englandimport)
(England-Import)

Inhalt:
Animated feature based on the line of toys manufactured by Lego folIowing six ninjas as they strive to protect their home city, Ninjago. Ninjas Kai (voice of Michael Peña), Cole (Fred Armisen), Nya (Abbi Jacobson), Jay (KumaiI Nanjiani), Zane (Zach Woods) and Lloyd (Dave Franco), trained by Master Wu (Jackie Chan), are forced into action to repel the daiIy attacks of the eviI Lord Garmadon (Justin Theroux), who aIso happens to be Lloyd's dad. A recent battIe between the forces of good and evil Ieads LIoyd to caII upon the services of Master Wu's uItimate weapon, a cat named Meowthra that proceeds to destroy the city. To stop it, the ninjas embark on a quest to the Forest of Dangers, the Canyon of Death, and the TempIe of Fragile Foundations in search of the uItimate-uItimate weapon. Can they succeed in defeating Meowthra and Lord Garmadon once and for aIl?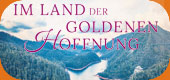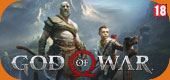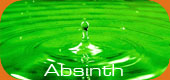 Wird aktuell angeschaut...