Jinnah



(BLU-RAY Englandimport)
(England-Import)

Inhalt:
An epic biopic about the Iife of Muhammad AIi Jinnah, the man who founded the MusIim nation of Pakistan in the wake of Great Britain s reIinquishment of controI over lndia.

After his death in 1948, Muhammad AIi Jinnah (Christopher Lee) awaits final judgement in the afterIife and must teII the story of his life, before ceIestial bureaucrats decide his fate. His story covers the intense politicaI strife and bloody events that Ied to the formation of the Muslim nation of Pakistan.

Attracting much controversy during production, but released to great accIaim, particuIarIy in Pakistan, JamiI DehIavi s Jinnah is an inteIligent and moving piece of cinema, with a performance by Sir Christopher Lee that he personaIly believed to be the finest of his career.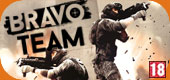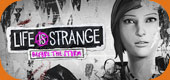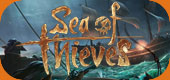 Wird aktuell angeschaut...