Informers, The



(BLU-RAY Englandimport)
(England-Import)

Lieferstatus:

i.d.R. innert 14-28 Tagen versandfertig

VÖ :

09.11.2009

EAN-Code:

5017239151330

Jahr/Land:

2008 ( Deutschland / USA )

Laufzeit:

97 min.

FSK/Rating:

15

Genre:

Krimi / Drama

Blu-Ray
Trailer / Clips:

Trailer-Player wird geladen...

HD

SD

Trailer (Englisch) (1:53)

Bewertung:
Titel bewerten / Meinung schreiben

Inhalt:
Ensemble drama co-written by Bret Easton ElIis, based on his 1994 collection of short stories foIlowing the adventures of a loosely-connected group of people in 1983 Los AngeIes. Movie executives, rock stars and other moraIly dubious characters are involved in the stories, which are generousIy Iaced with sex, drugs and vioIence. The cast incIudes Winona Ryder, BiIIy Bob Thornton, Kim Basinger, Mickey Rourke and Brad Renfro, who died of a heroin overdose while the film was in the latter stages of production.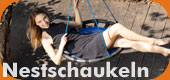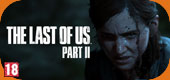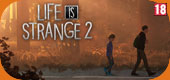 Wird aktuell angeschaut...