Thomas Worthington: Father of Ohio Statehood



(Buch)

Dieser Artikel gilt, aufgrund seiner Grösse, beim Versand als

2

Artikel!

Inhalt:
Territorial and state legislator, governor, and United States senator, Thomas Worthington was a dominant figure in early Ohio politics. This biography-originally published in 1958-describes and documents the life and activities of the man who led Ohio to statehood.
Thomas Worthington was born in 1773 in Charles Town, Virginia (now West Virginia); in 1798 he moved his family to the Northwest Territory and the town of Chillicothe. He was soon appointed justice of the peace, a lieutenant colonel of the militia, and judge of the court of common pleas. A member of the territorial legislature from 1799 to 1803, Worthington worked actively for the admission of Ohio into the federal union. When Ohio became a state in 1803, Worthington was elected senator for a four-year term. He served another term from 1810 to 1814, when he was elected governor. The leader of the Jeffersonians in Ohio politics, he became an authority on Indian affairs and introduced significant legislation to improve the distribution of public lands, to safeguard purchases made by settlers, and to build and improve public roads and canals.
An essential selection for every library in the state of Ohio, this volume will also appeal to scholars and general readers interested in the history of Ohio and the early Republic.

Alfred Byron Sears was a professor history at the University of Oklahoma.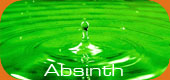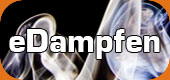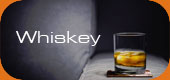 Wird aktuell angeschaut...