The Painter's Palette: A Theory of Tone Relations, an Instrument of Expression



(Buch)

Dieser Artikel gilt, aufgrund seiner Grösse, beim Versand als

2

Artikel!

Inhalt:
Harvard lecturer of design Denman Waldo Ross discusses the attributes, temperature and tone of the colors, in a manner comprehensive to amateur and professional painters alike. A superb introductory text to color theory and art methodology, The Painter's Palette consists of brief yet salient information, presented alongside illustrative charts. The quantity and quality of the light present in each color is crucial to artists seeking to imbue a work with a certain mood or ambiance, or create phenomena such as shadows or rays of light being upon certain objects. Ross classifies and scales the colors with a simple, effective system whose utility cannot be doubted. Together with his educational books on art theory and composition, Ross worked as a lecturer and later as professor of art in Harvard University. His interests ranged through the history of art, such that he was appointed as trustee of the Museum of Fine Arts in Boston. Although he died in 1935, Ross's works remain both relevant and useful to artists in the modern day: his incisive style is suitable as a qualitative supplemental reference for amateurs, students, and the experienced.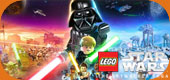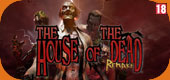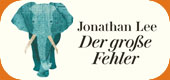 Wird aktuell angeschaut...