The Lost Letter



(Buch)

Dieser Artikel gilt, aufgrund seiner Grösse, beim Versand als

3

Artikel!

Inhalt:
Though unconscious and critically injured, Mike Webster is alive-but he is being hunted. His enemies have reason to believe he survived a gunshot in New Orleans, and they are taking great risks to find him.
"I will cut his throat and spit in his face as he takes his last breath." These words launch a pursuit that can only leave carnage in its wake. The individual charged with locating Webster is menacing and devoid of emotion. This cold obdurate killer now has the scent ...
Recognizing his vulnerability, Webster prepares for the oncoming confrontation. He is gaining strength even as his enemies close in ... but will he be ready in time?
There are other complications, too. Webster's physician, Dr. Irene Dunn, experiences a deep attraction to the mysterious man in her care. His appearance and quick wit remind her of the one love of her life.
The enemie edges closer by the hour as Webster braces himself to face whatever may come-to kill or be killed.
Like a cornered animal, run to ground with nothing more to lose, it turns and mounts a vicious struggle for life.
Webster steels himself. He will not go gently ...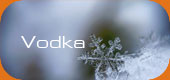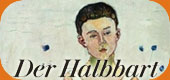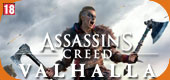 Wird aktuell angeschaut...