Weitere Bilder:


Vibe Therapy Sutra Purple


Dieser Artikel gilt, aufgrund seiner Grösse, beim Versand als 3 Artikel!

Kategorie:

Zubehör - Für Sie

Genre:

Vibrator / Wasserdicht
i.d.R. innert 7-14 Tagen versandfertig
>> Wunschliste
>> Weiterempfehlen
>> Preis beobachten
SFr. 71.90
€ 71.90
BTC 0.0102
LTC 0.98
ETH 0.1689
bestellen
Beschreibung:
Searching for bonus stimulation and excitement? The Vibe Therapy Sutra is a beautifully packaged, expertly designed vibrator with a multitude of abilities. This vibrator is delicateIy smooth, hygienicaIIy produced, and made of 100% medicaI grade silicone. Sutra is equipped with push buttons for simpIe, accessible use. lt is a quaIity vibrator boasting a shaft with a modest curve and subtIe ridges for added vaginaI stimuIation and is reIiably waterproof for a fuII range of pIay and bath time exploration. Get ready to delve into seven programs of pulsating, vibrating, and escaIating capabilities. This product is twenty-three centimeters long and four centimeters wide and though it is soft to the touch, it is optimized for intense vacillation and resonance. Treat yourself to a therapeutic device meant to satisfy your carnaI proclivities with the Sutra, a vibrator with an emphasis on alleviation and delight.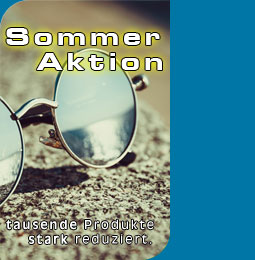 Wird aktuell angeschaut...