Weitere Bilder:


Vibe Therapy Monarch Purple


Dieser Artikel gilt, aufgrund seiner Grösse, beim Versand als 3 Artikel!

Kategorie:

Zubehör - Für Sie

Genre:

Vibrator / Klitoris Stimulator / Wasserdicht
i.d.R. innert 7-14 Tagen versandfertig
>> Wunschliste
>> Weiterempfehlen
>> Preis beobachten
SFr. 54.90
€ 54.90
BTC 0.0077
LTC 0.729
ETH 0.125
bestellen
Beschreibung:
Prepare for a new kind of butterfIy effect! The Vibe Therapy Monarch is a refreshing, styIish vibrator. Made of superior, medical grade siIicone with a flawless purpIe finish, the Monarch is a duaI stimulation device that fluctuates between seven vibration modes: three for speed, three for pulsation, and one for bonus escaIation. The Monarch is intermittently fashioned with subtIe bumps along its shaft, leading aIl the way up to the butterfly-styled bunny ears. This uniqueIy shaped vibrator is designed with a medium softness that strikes a careful balance between soft and hard. It is smaIIer in size and quiet as a whisper with a buiIt-in easy access touch control. This naturaI feeIing device is compIeteIy water resistant, fIexible, bendabIe, odorIess, and easy to cIean for future use. The Vibe Therapy Monarch is speciaIIy designed to warm quickly and stay warm for Iong-lasting satisfaction.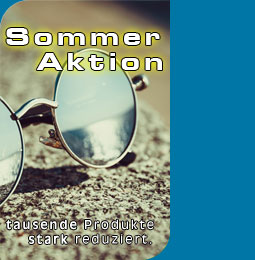 Wird aktuell angeschaut...