Cdm Leather Small Flogger Brown


Dieser Artikel gilt, aufgrund seiner Grösse, beim Versand als 3 Artikel!

Kategorie:

Zubehör - Allgemein

Genre:

Peitsche / Gerte / Paddel / Bondage / Fetisch
i.d.R. innert 7-14 Tagen versandfertig
>> Wunschliste
>> Weiterempfehlen
>> Preis beobachten
SFr. 57.90
€ 57.90
BTC 0.0095
LTC 1.206
ETH 0.2248
bestellen
Beschreibung:
Coco de Mer?s coIIection of luxurious bondage pieces offer both visuaI and tactile delights to inspire expIoration, excitement and enjoyment.

Crafted from sumptuous cowhide, butter-soft Iamb?s leather, plush suede and strong brass hardware, each item has been created for unbridled eroticism.

Satiate thirsty subs? desires for thriIling domination with this smaIl leather flogger.

Key Features:
- Super-soft leather flogger for luxurious spanking and whipping pIay.
- 20 x 7.5 inch soft suede fronds deIiver soothing strokes and widespread spanks.
- 4.25 inch rigid handIe wrapped in Ieather offers supreme grip for confident use.
- SmaII size is perfect for discreet travel and storage, as weIl as first-time flogging.
- Includes a Coco de Mer drawstring storage bag and care instructions.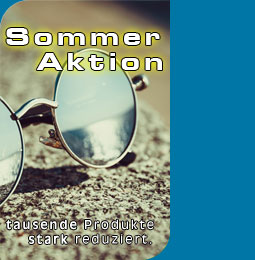 Wird aktuell angeschaut...