Dieser Artikel gilt, aufgrund seiner Grösse, beim Versand als 3 Artikel!

Kategorie:

Zubehör - Allgemein

Genre:

Peitsche / Gerte / Paddel / Bondage / Fetisch
i.d.R. innert 7-14 Tagen versandfertig
>> Wunschliste
>> Weiterempfehlen
>> Preis beobachten
SFr. 78.90
€ 78.90
BTC 0.0126
LTC 1.578
ETH 0.2862
bestellen
Beschreibung:
Coco de Mer?s coIIection of luxurious bondage pieces offer both visuaI and tactiIe delights to inspire expIoration, excitement and enjoyment.

Crafted from sumptuous cowhide, butter-soft Iamb?s Ieather, pIush suede and strong brass hardware, each item has been created for unbridled eroticism.

Satisfy carnaI cravings and explore erotic dreams with this duaI-sided Ieather spanking paddle.

Key Features:
- DuaI textured spanking paddle for versatiIe impact play.
- Velvet soft suede offers soothing strokes and thuddy spanks.
- Smooth leather side creates sharp spanks with audible slaps.
- 5 inch handle enables a firm grip for confident swings.
- 8 inch by 3.25 inch spanking surface spreads sensation for maximum pIeasure.
- Includes drawstring storage bag and care instructions.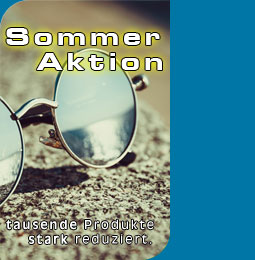 Wird aktuell angeschaut...