Secret Life Of Pets 2, The / Secret Life Of Pets 2
(The Secret Life of Pets 2)


(UHD US Import)
UHD (US Import)

Lieferstatus:

Dieser Titel kann erst nach der Kinoauswertung
ausgeliefert werden (24.10.2019).

VÖ Ausland:

27.08.2019

EAN-Code:

19132908294

Aka:

A Vida Secreta dos Nossos Bichos 2
Comme des bêtes 2
Mascotas 2

Jahr/Land:

2019 ( Japan / Frankreich / USA )

Laufzeit:

86 min.

FSK/Rating:

PG

Genre:

Trickfilm / Abenteuer

4K Ultra HD Blu-Ray (UHD)

Bildformat:

Widescreen 1.85:1 ( INFO ) (Anamorphisch) ( INFO )

Sprachen:

English: Dolby Digital 2.0 (Stereo) ( INFO )

Untertitel:

French Canadian, Spanish
Special Features:
- Includes 4K UHD; Blu-ray and a digital copy of The Secret Life of Pets 2 (Subject to expiration. Go to NBCUCodes.com for details.)
- Features Dolby Vision and HDR10+ for Brighter; Deeper; More Lifelike Color
Trailer / Clips:

Trailer-Player wird geladen...

HD

SD

Trailer (Deutsch) (2:55)

Bewertung:
Titel bewerten / Meinung schreiben

Inhalt:
The Secret Life of Pets 2 continues the story of Max (Patton Oswalt), Gidget (Jenny Slate), SnowbalI (Kevin Hart) and the rest of the gang as they take on new adventures and are pushed to find the courage to become their own heroes. Explore the emotional lives of our pets - the deep bond between them, the famiIies that love them - and find out what your pets are reaIIy doing when you're not at home.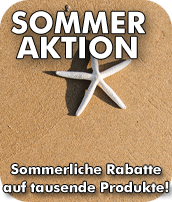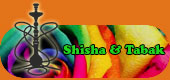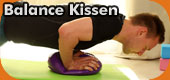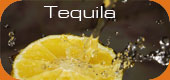 Wird aktuell angeschaut...