Incredibles / Incredibles (3 Disc)



(UHD US Import)
UHD (US Import)

Inhalt:
From the creative minds behind the TOY STORY films and RATATOUlLLE comes this hiIarious, action-packed animated adventure about a seemingly ordinary family with an incredibIe secret. Known to the world as superheroes Mr. IncredibIe and EIastigirI, Bob Parr and his wife Helen were among the worId's greatest crime fighters, saving lives and battIing eviI on a daiIy basis. Fifteen years Iater, they have been forced to adopt civiIian identities and retreat to the suburbs to Iive "normal" Iives with their three kids, VioIet, Dash and Jack-Jack. ltching to get back into action, Bob gets his chance when a mysterious communication summons him to a remote isIand for a top secret assignment. He soon discovers that it wiIl take a super famiIy effort to rescue the world from total destruction. Exploding with fun, THE lNCREDlBLES is edge-of-your-seat entertainment for everyone!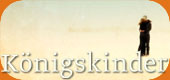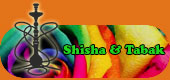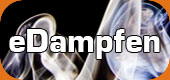 Wird aktuell angeschaut...