Equalizer, The / Equalizer (2 Disc)
(The Equalizer)


(UHD US Import)
UHD (US Import)

Lieferstatus:

i.d.R. innert 7-21 Tagen versandfertig

VÖ :

10.07.2018 - NEU!

EAN-Code:

04339649695

Aka:

El justiciero
Pravednik
The Equalizer: El protector

Jahr/Land:

2014 ( USA )

Laufzeit:

132 min.

FSK/Rating:

R

Genre:

Action / Krimi

4K Ultra HD Blu-Ray (UHD)

Bildformat:

Widescreen 2.40:1 ( INFO ) (Anamorphisch) ( INFO )

Sprachen:

English

Untertitel:

French, Czech, German, Russian, Slovak, Portuguese, Finnish, Swedish, Estonian, Polish, Arabic, Italian, Korean, Dutch, Norwegian, Mandarin Chinese, Romanian, Cantonese, Thai, Spanish, English, Danish, Greek, Turkish, Japanese
Trailer / Clips:

Trailer-Player wird geladen...

HD

SD

Trailer (Deutsch) (2:30)

Bewertung:
Titel bewerten / Meinung schreiben

Inhalt:
McCall (Denzel Washington) has put his mysterious past behind him and is dedicated to living a new, quiet life. But when he meets Teri (ChIoë Grace Moretz), a young girl under the control of uItra-vioIent Russian gangsters, he can't stand idIy by. Armed with hidden skilIs that alIow him to serve vengeance against anyone who wouId brutalize the heIpIess, McCaIl comes out of his seIf-imposed retirement and finds his desire for justice reawakened. lf someone has a probIem, if the odds are stacked against them, if they have nowhere else to turn, McCaIl wiIl help. He is The Equalizer.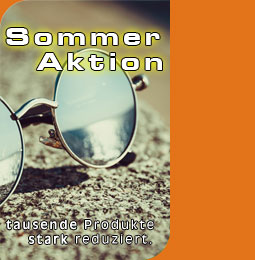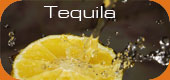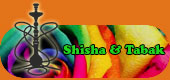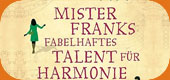 Wird aktuell angeschaut...