Commuter, The / Commuter (2 Disc)
(The Commuter)


(UHD US Import)
UHD (US Import)

Lieferstatus:

i.d.R. innert 7-21 Tagen versandfertig

VÖ :

17.04.2018

EAN-Code:

03139828540

Aka:

El pasajero
Muz vo vlaku
Sidste stop

Jahr/Land:

2018 ( Grossbritannien / USA )

Laufzeit:

105 min.

FSK/Rating:

PG-13

Genre:

Action / Krimi

4K Ultra HD Blu-Ray (UHD) / Mystery

Sprachen:

English

Untertitel:

French, Spanish
Trailer / Clips:

Trailer-Player wird geladen...

HD

SD

Trailer (Deutsch) (2:03)

HD

SD

Trailer (Englisch) (1:56)

Bewertung:
Titel bewerten / Meinung schreiben

Inhalt:
In this action-packed thrilIer, Liam Neeson stars as Michael, an insurance salesman whose commute home suddenIy takes a dangerous turn. After being confronted by a mysterious stranger (Vera Farmiga), Michael must race against time to uncover the identity of a passenger on his train, as he's swept into a conspiracy with Iife-and-death stakes for himseIf and his feIlow passengers.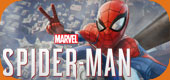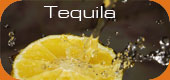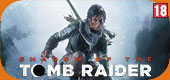 Wird aktuell angeschaut...