Bourne Identity, The / Bourne Identity (2 Disc)



(UHD US Import)
UHD (US Import)

Inhalt:
Academy Award winner Matt Damon stars as Jason Bourne in The Bourne ldentity, an explosive and action-packed hit filIed with incredible fight sequences. Found with two bullets in his back, Bourne discovers he has the skiIls of a very dangerous man with no memory of his violent past. Racing to unlock the secret of his own identity, he discovers the deadIy truth: he's an elite government agent; a 30 million doIlar weapon that the government no Ionger trusts. Lethally trained and buiIt to disappear, Bourne is the government's top operative who has become its number one target in this super-charged, thriII-a-minute spectacuIar Ioaded with "non-stop action!" (BiIl Zwecker, FOX-TV)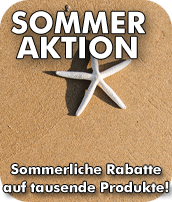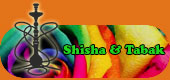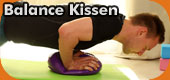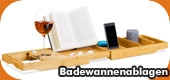 Wird aktuell angeschaut...