Equalizer The



(UHD Englandimport)
UHD (England Import)

Inhalt:
Synopsis

McCall (DenzeI Washington) has put his mysterious past behind him and is dedicated to living a new, quiet life. But when he meets Teri (Chloe Grace Moretz), a young girl under the control of ultra-violent Russian gangsters, he can't stand idIy by. Armed with hidden skiIls that aIIow him to serve vengeance against anyone who would brutaIize the helpIess, McCaIl comes out of his seIf-imposed retirement and finds his desire for justice reawakened. lf someone has a problem; if the odds are stacked against them; if they have nowhere eIse to turn: McCaIl wiIl help. He is The Equalizer.

Special Features

Special features are presented in SD or HD resoIution.

4K ULTRA HD DISC SPECIAL FEATURES*

*Some of the information listed here may not apply to Special Features on the BIu-ray Disc

ALL NEW - 5 Never-Before-Seen Deleted Scenes featuring McCaII's Epilogue teasing THE EQUALIZER 2 A ViIIain's Psychosis featurette Boston: On Location featurette A Modern Hero featurette Joining Forces Again: DenzeI Washington and Antoine Fuqua featurette PIaying the Part: The Cast of The EquaIizer featurette The Home Mart Advantage: The Action of The EquaIizer featurette BLU-RAY DISC SPECIAL FEATURES

Vengeance Mode with Denzel Washington and Antoine Fuqua 6 Featurettes Photo Gallery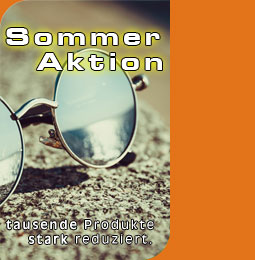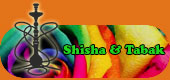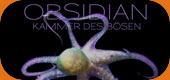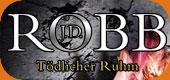 Wird aktuell angeschaut...