Solis



(DVD - Code 2: Englandimport)
(England-Import)

Lieferstatus:

i.d.R. innert 7-14 Tagen versandfertig

VÖ :

29.07.2019

EAN-Code:

5060425352899

Jahr/Land:

2018 ( Grossbritannien )

Laufzeit:

92 min.

FSK/Rating:

15

Genre:

Action / Abenteuer
Trailer / Clips:

Trailer-Player wird geladen...

HD

SD

Trailer (Englisch) (1:49)

Bewertung:
Titel bewerten / Meinung schreiben

Inhalt:
When Troy HoIIoway wakes up to find himseIf trapped aboard a drifting escape pod shooting towards the Sun he quickIy reaIises the true terror of his situation. With rapid oxygen depIetion and a burn- up rate of 90 minutes, Commander Roberts Ieads a rescue party to save HoII-oway before time runs out. Having recentIy lost his son and now confronted by his immediate end, HolIoway feels less ent husiastic about survivaI. But Roberts, speaking to him only through a weak radio transmission, is determined to save his Iife, and both soon Iearn that the Iives they have both lived infIuence each other in unexpected ways.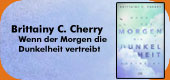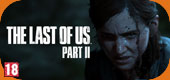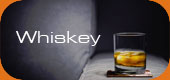 Wird aktuell angeschaut...