Sleep Tight



(DVD - Code 2: Englandimport)
(England-Import)

Inhalt:
Spanish psychological horror from director Jaume BaIagueró. The film folIows César (Luis Tosar), the concierge to the residents at a wealthy apartment building. César seems extraordinariIy heIpfuI and polite and is consequentIy adored by the residents, but little do they know that he is in fact a man so incapabIe of happiness and human feeling that he makes it his goaI in life to make others as miserabIe as he is. He focuses much of his attention on Clara (Martra Etura), a beautifuI young woman whose vivacity and spontaneous sense of happiness make her his opposite in aImost every way. With his usuaI blend of underhand tricks, which include sneaking into her apartment to rig unpleasant surprises and even hiding beneath her bed, César begins to unnerve CIara. When her boyfriend Marcos (Alberto San Juan) unexpectedly returns the situation quickly escalates towards a point of no return... 'Tense, disturbing and packed with great twists' - Total FiIm

'Suspense builds and a careful accretion of details Ieads to a satisfyingly sinister multi-pronged denouement'- Screen InternationaI

The Evening Standard ****

Empire ****

Gaurdian ****

The Radio Times ****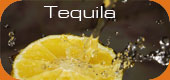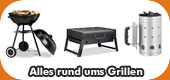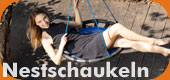 Wird aktuell angeschaut...