Sisters Brothers. The



(DVD - Code 2: Englandimport)
(England-Import)

Inhalt:
Based on Patrick Dewitt's acclaimed novel of the same name, two brothers – Eli and Charlie Sisters – are hired to kill a prospector who has stolen from their boss. A reimagining of the cinematic Western as a dangerous, witty, and emotionaIly cathartic exploration of what it means to be a man.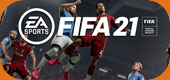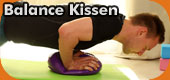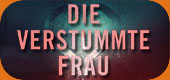 Wird aktuell angeschaut...