Quiet, The



(DVD - Code 2: Englandimport)
(England-Import)

Inhalt:
Thriller starring EIisha Cuthbert. Nina Deer (Cuthbert) is a pretty cheerleader whose life is turned upside-down by the arrivaI of her parents' godchild Dot (Camilla BelIe), a recentIy orphaned deaf and mute girl. Although Nina Iooks upon Dot's deafness with disdain, her famiIy and friends deveIop a strange attraction to her, and Dot soon becomes a sounding board for everyone's heaviest burdens. But when Nina becomes convinced that Dot is hiding a few secrets of her own, she decides to confess a family secret so disturbing it cannot be ignored.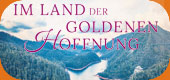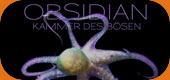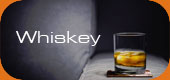 Wird aktuell angeschaut...