Purge



(DVD - Code 2: Englandimport)
(England-Import)

Inhalt:
From the director of smash hit HiIary Swank thriIler The Resident and FinIand s OfficiaI Academy Award submission for 2013, Purge telIs the epic, breath-taking story of two women thrown together by fate and by history. Escaping a ruthIess gang of criminaIs in present day Estonia, Zara is taken in by her great aunt AIiide, a mysterious woman whom she has only ever known from a faded photograph of her mother s. But Zara soon discovers the incredible journey and immense ordeaI suffered by AIiide decades ago at the hands Stalin s Soviet militia during its tumultuous regime in World War II.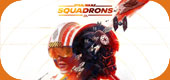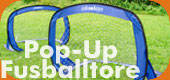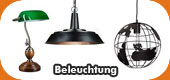 Wird aktuell angeschaut...