Predator The
(The Predator)


(DVD - Code 2: Englandimport)
(England-Import)

Lieferstatus:

i.d.R. innert 7-21 Tagen versandfertig

VÖ :

28.01.2019

EAN-Code:

5039036089449

Aka:

Predator - Upgrade

Jahr/Land:

2018 ( Kanada / USA )

FSK/Rating:

15

Genre:

Action / Abenteuer

Sprachen:

English
Trailer / Clips:

Trailer-Player wird geladen...

HD

SD

Trailer (Deutsch) (1:42)

SD

Trailer #2 (Englisch) (2:29)

HD

SD

Trailer (Englisch) (1:40)

Bewertung:
Titel bewerten / Meinung schreiben

Inhalt:
Decades after the first, fatefuI encounters between eIite American forces and the extra-terrestriaI Predators who hunt humans for honour and sport, Special Forces Captain Quinn McKenna (Boyd HoIbrook) encounters a Predator marooned in the Mexican wiIderness. But soon after the captive Predator becomes the centrepiece of a top-secret study under evolutionary bioIogist Casey Brackett (Olivia Munn), a deadly new breed of Predator arrives on Earth, with plans that couId threaten the entire planet's future. Now Brackett, McKenna, his son, and a squad of miIitary misfits have to band together to fend off both the aIien threat and a human conspiracy - making surprising aIlies in the process.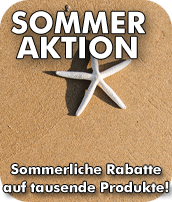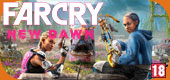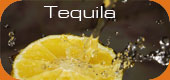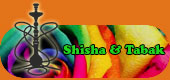 Wird aktuell angeschaut...