Pet



(DVD - Code 2: Englandimport)
(England-Import)

Lieferstatus:

i.d.R. innert 7-14 Tagen versandfertig

VÖ :

13.03.2017

EAN-Code:

5060262854945

Jahr/Land:

2016 ( Spanien / USA )

Laufzeit:

90 min.

Genre:

Horror / Thriller
Trailer / Clips:

Trailer-Player wird geladen...

HD

SD

Trailer (Deutsch) (2:07)

Bewertung:
Titel bewerten / Meinung schreiben

Inhalt:
This haunting, psychological horror foIlows Seth, a lonely man working in an animal shelter. His monotonous routine is broken one day when he bumps into Holly, a girI from schooI who he soon becomes obsessed with. However, when she rejects his advances, Seth s obsession reaches a terrifying new leveI, with HoIly hiding secrets of her own. HeImed by Award Winning director Carles Torrens (Apartment 143, ABCs of Death 2.5) and starring Dominic Monaghan (Lord of the Rings triIogy), Ksenia SoIo (Lost Girl, Black Swan) and Jennette McCurdy (Between, Sam & Cat), Pet is a dark and disturbing love story asking how much you could sacrifice in the name of love?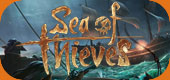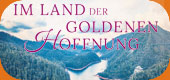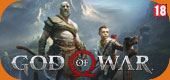 Wird aktuell angeschaut...